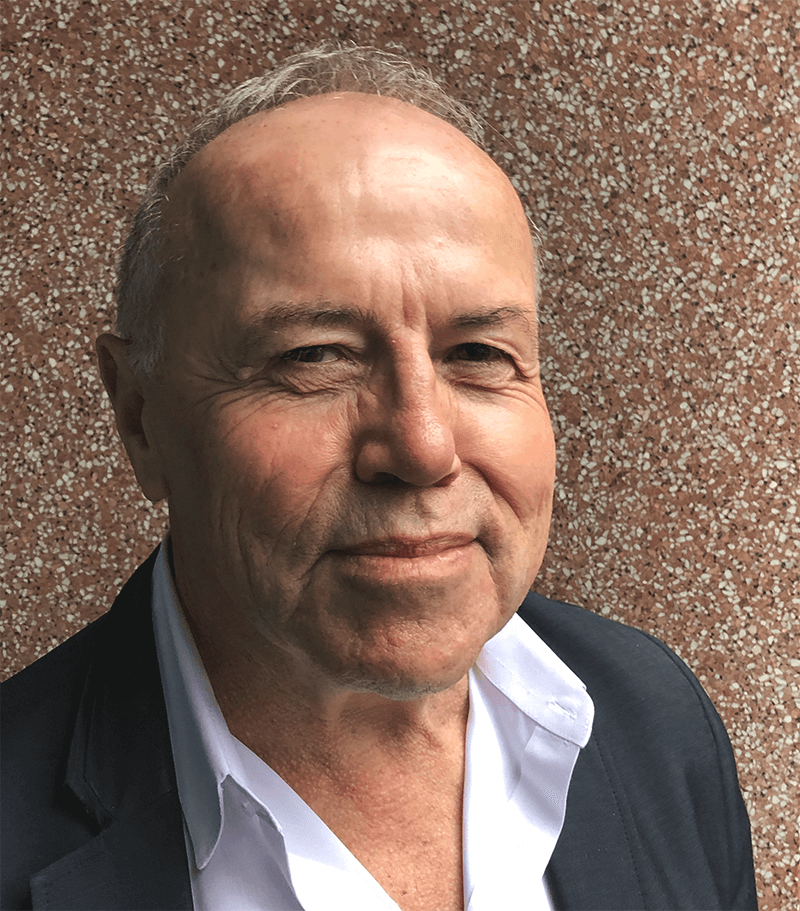 Dr Marx is highly respected in the field of Phlebology through his extensive experience and ground-breaking advancements in Sclerotherapy technology. Dr Marx has over 27 years' experience treating venous diseases and has been seeing patients at Australian Vein Clinics since 2000. Specialising in Sclerotherapy, Dr Marx has also specially designed a vibrating needle that significantly reduces any discomfort and increases the accuracy of injections while performing these treatments.
Dr Marx became a member of the Australasian College of Phlebology in 1994 and has performed Sclerotherapy, Ultrasound Guided Sclerotherapy and Endovenous Laser Ablation treatments since then to effectively treat both Varicose and Spider Veins.
In addition, John has more than 35 years' clinical practice in sports medicine, and is a member of the Australian College of Sports Physicians. During that period he has worked with many national and international teams and athletes, including Novak Djokavic, the St. Kilda Football Club, and the Melbourne Football Club. John Has 3 adult children and pet toy poodle called Hank.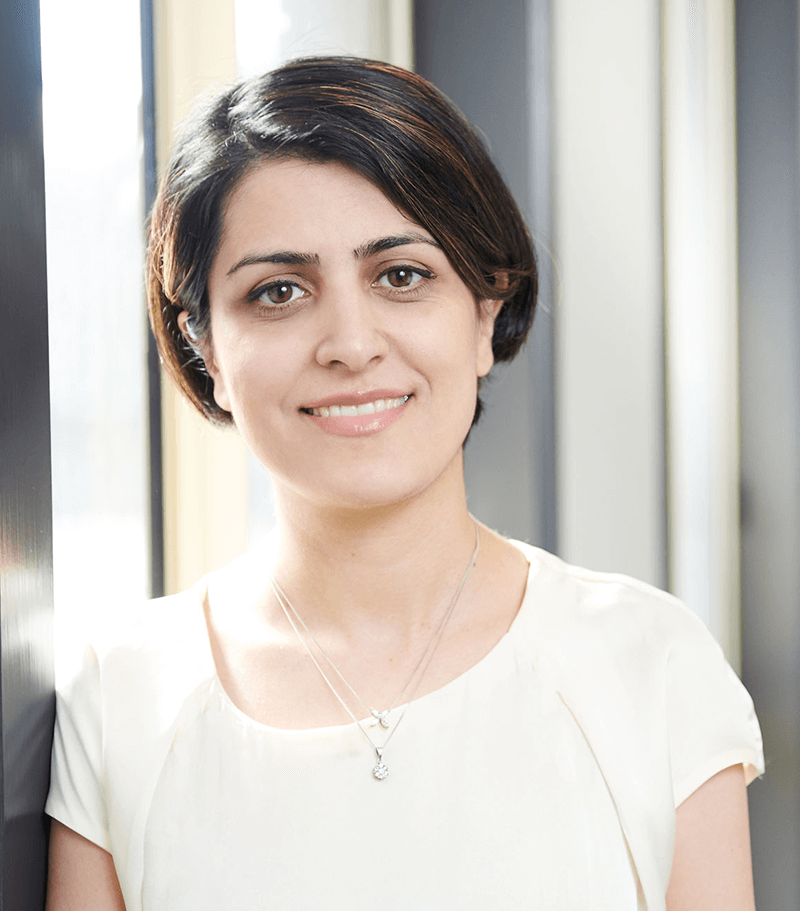 Dr Yazdani is one of Melbourne's best up and coming Vein Phlebologist when it comes to the diagnosis and treatment of spider veins and varicose veins. Also Known as Dr Nellie, Dr Yazdani is a passionate and empathetic practitioner who shares her wealth of knowledge with all of her patients to ensure they are best informed when it comes to effectively treating their venous diseases. Dr Nellie has advanced experience in Endovenous Laser Ablation treatments, having performed hundreds during her career to successfully treat varicose veins and other venous diseases.
Through ongoing training, Dr Yazdani is at the forefront of advancements in the treatment and technology used.
During her impressive career, Dr Yazdani has undertaken extensive training to remain consistently at the top of her field. Formally educated in venous diseases through the Australasian College of Phlebology advanced training program, Dr Yazdani has also gone on to become an examiner of fellowship and advanced trainees' exit exam at the college. Dr Nellie is a fellow of the
Dr Nellie has 2 young children and loves spending time with her family. Above all Dr Nellie loves the satisfaction of a happy patient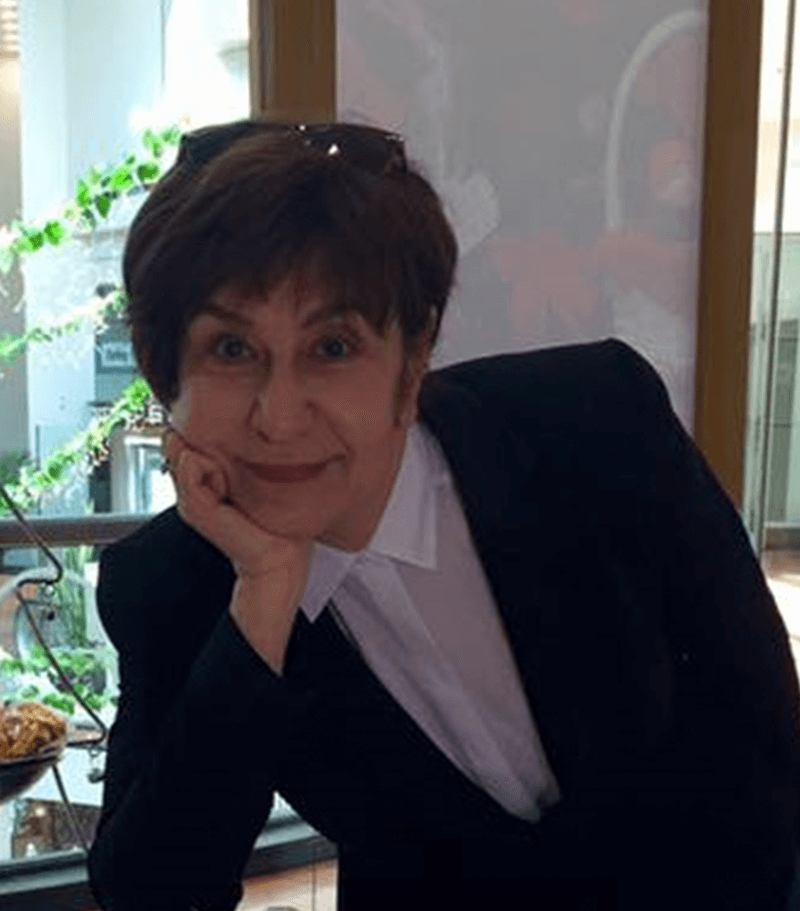 Ophelia is a qualified sonologist with over 20 years' experience in Vascular Imaging. She assists in most varicose vein treatments and consultations performed at Australian Vein Clinics and plays an integral part in the vein removal journey.
Her bubbly and kind personality helps in ensuring every patient feels relaxed and comfortable during their treatments.
Our staff are experienced, professional and veterans in treating varicose veins, spider veins and other venous issues. Using cutting edge non surgical techniques we are able to achieve amazing result for our patients giving confidence back to where it was lost.