Sick of those pesky red and blue veins stopping you from showing off your legs? You've come to the right place!
Sclerotherapy is the act of injecting a sclerosing solution into the spider veins, causing them to stick together and dissolve into the surrounding tissue. We use a very fine needle so we can remove even the tiniest of veins.
Treatments are only 30 minutes and there is no down-time! Did someone say lunch time spider vein removal??
Treatments are only performed by experienced phlebologists. Phlebologists are doctors that are extensively trained in the treatment of venous disease. You will be in the best hands!
Treatments are non-surgical and non-invasive. We use the latest techniques and technology to reduce any potential risks!
They speak for themselves. 
Your Vein Removal
Journey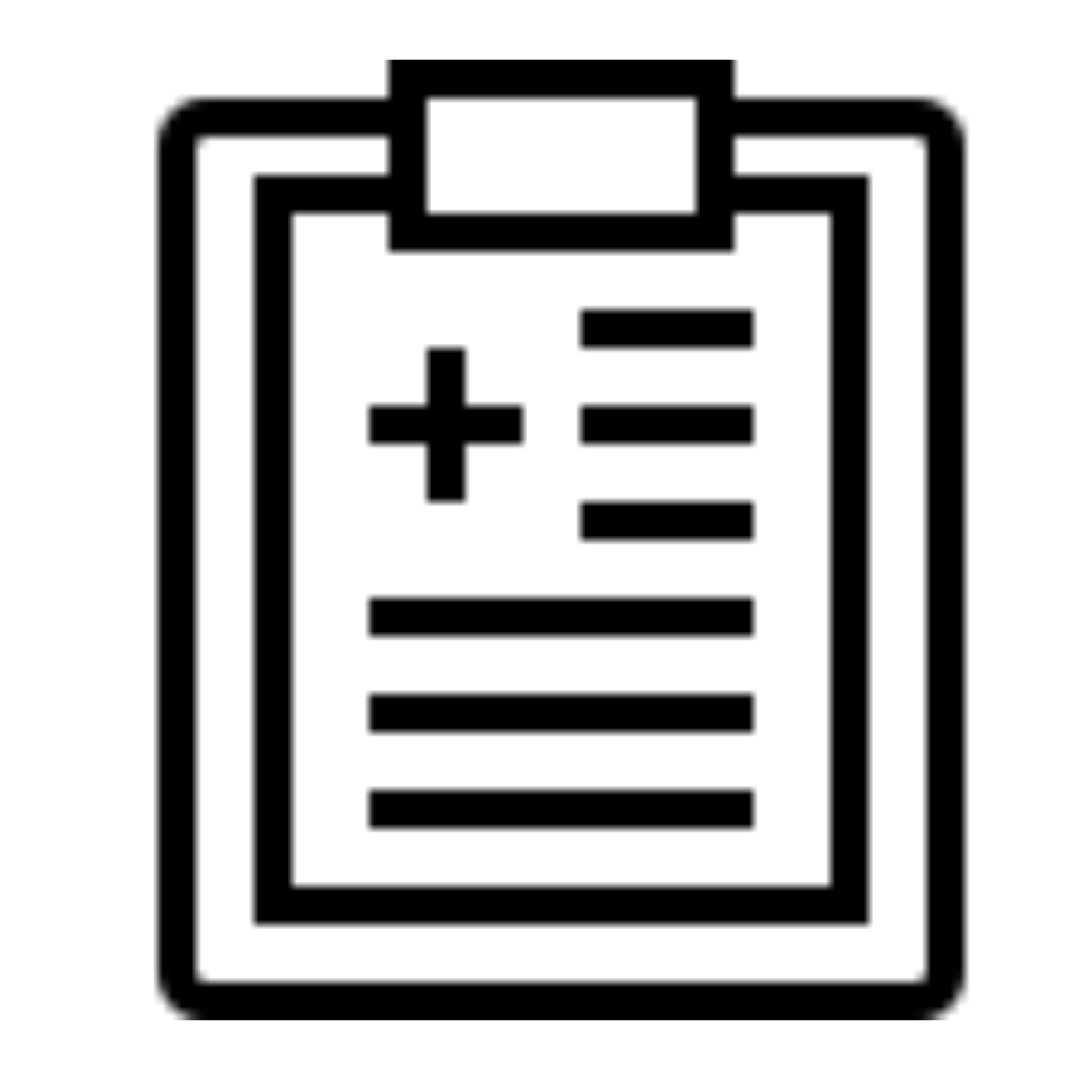 Our comprehensive initial consultation is where you will first meet your vein specialist and begin your journey. This will begin with a discussion regarding your venous history followed by an Ultrasound of the area to discover underlying issues. A personalised treatment plan will be recommended to you with a customised quote.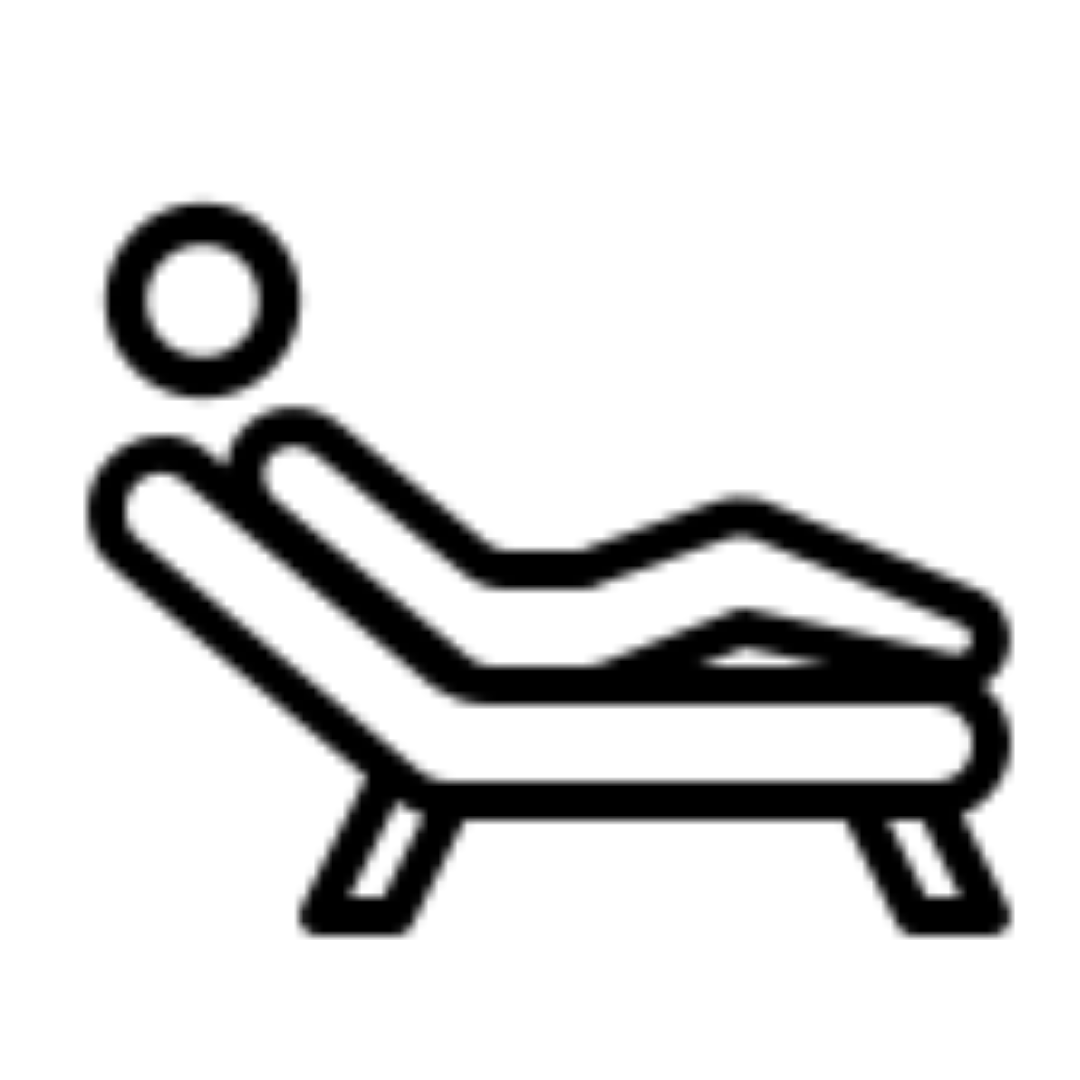 It's time for us to work our magic! All treatments are performed within the clinic and are walk-in walk-out. Treatments take 30-60 minutes, do not require any general anaesthetic and are non-surgical.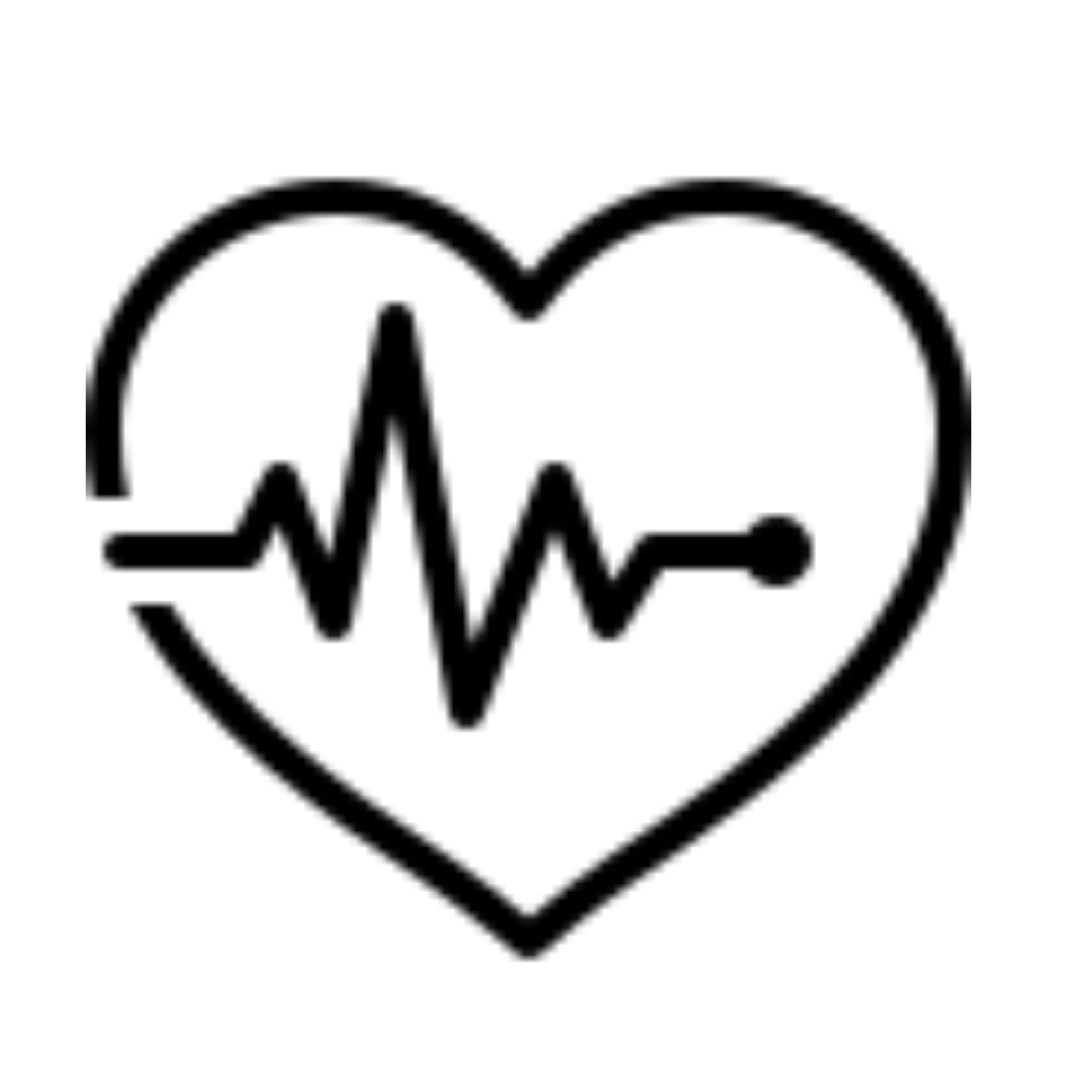 Your vein specialist will discuss all aftercare instructions thoroughly prior to your treatment and a comprehensive aftercare guide will be supplied. Aftercare instructions include mandatory walking and compression garment wear. Your vein specialist will also be directly contactable after hours.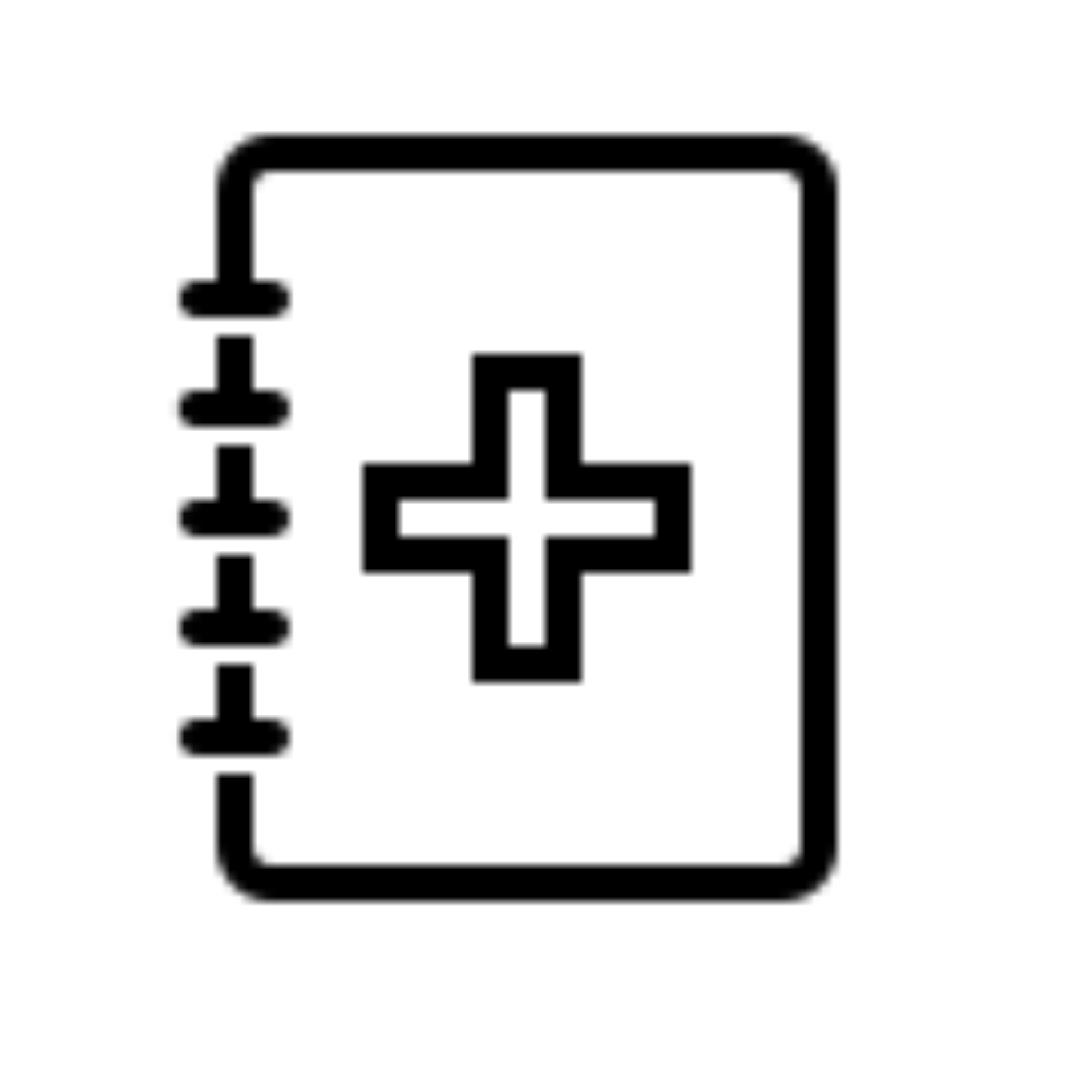 This is a vital part of your journey as it gives us the opportunity to check how the veins have reacted to the treatment. Sometimes, the treatment may result in small amounts of trapped blood which can cause mild discomfort. In your review, your vein specialist will release any trapped blood.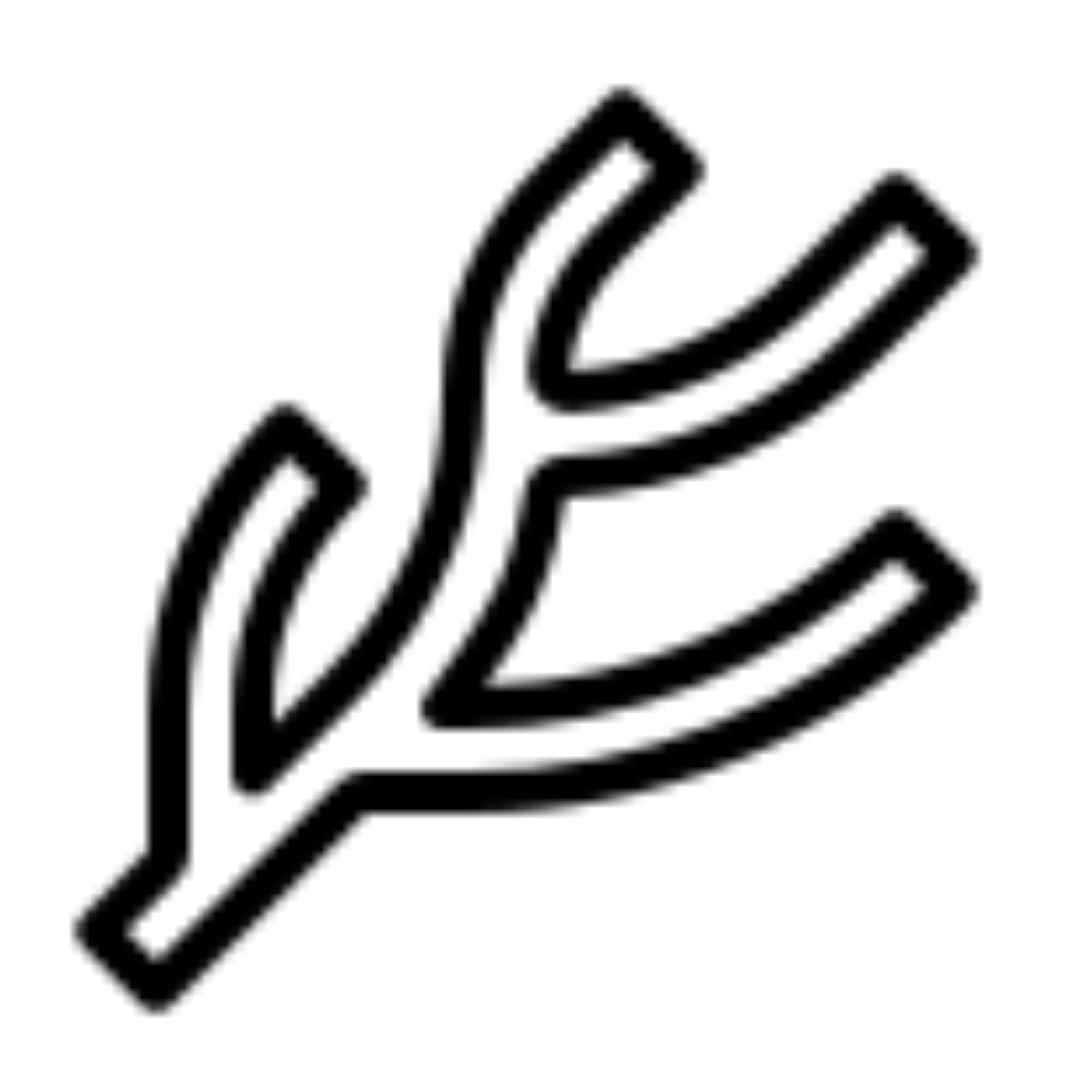 5. Continuing your Journey
Your personalised treatment plan was made for YOU! To get the ideal outcome it is important to follow the recommended amount of sessions discussed in your initial consultation and wear your compression stockings after any treatment.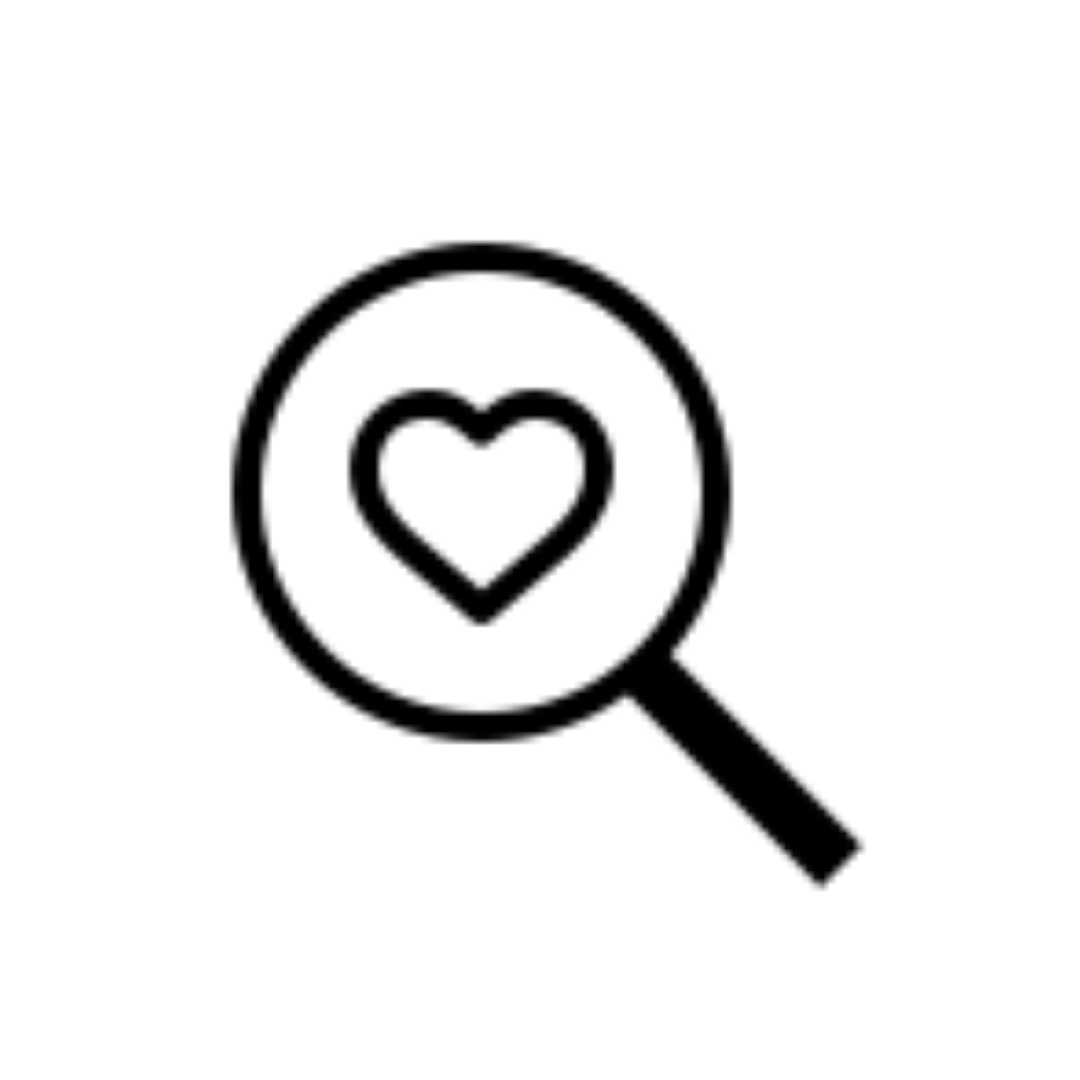 Now that your veins have been treated, go and flaunt your legs.
Venous Disease
Progression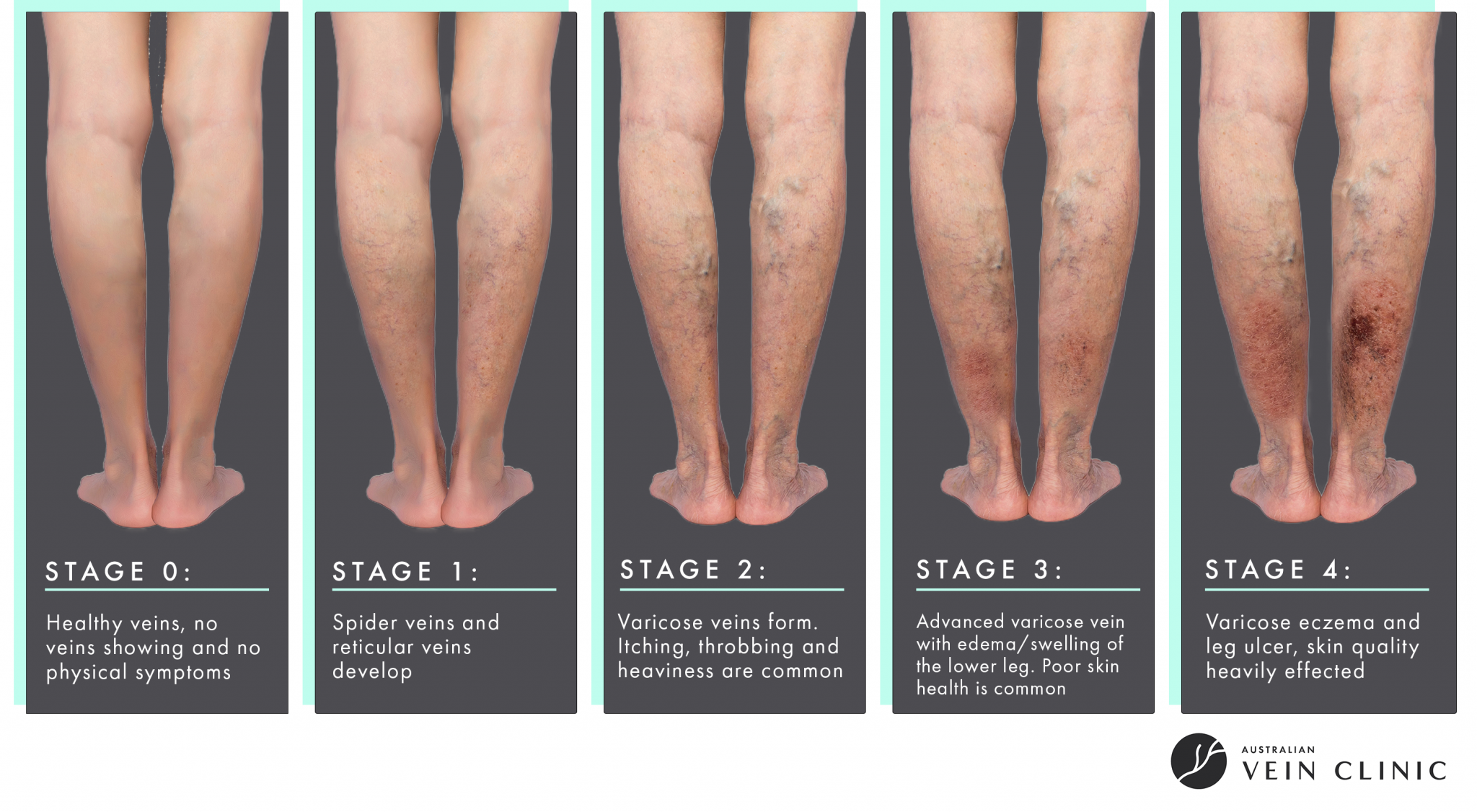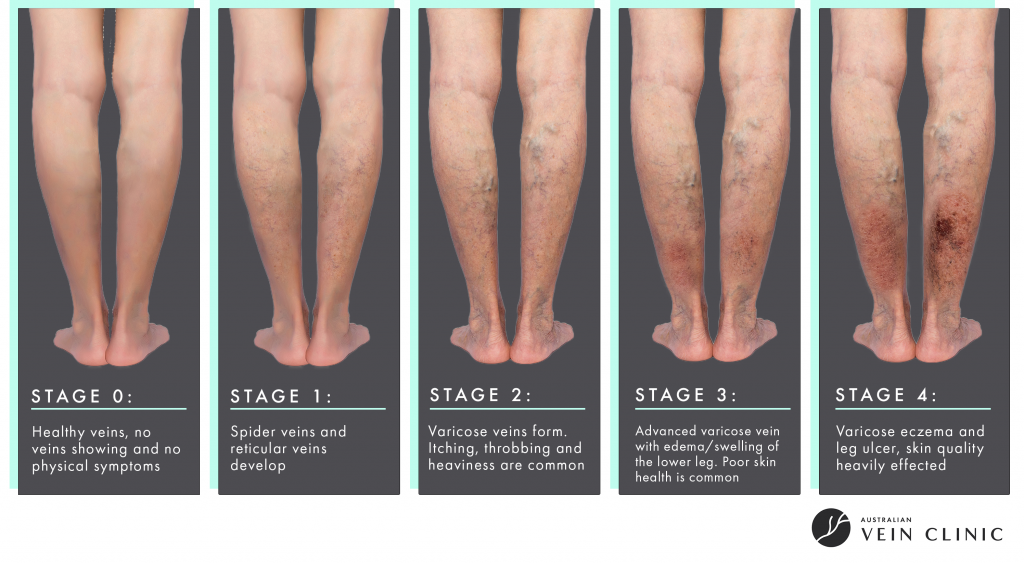 Does this look familiar? Stop varicose vein development in its tracks!
The solution acts like a glue causing the vein walls to stick together which results in the vein collapsing in on itself. The blood then re-routes to healthier veins whilst the injected/collapsed vein breaks down and gets absorbed into the surrounding tissue.
Sclerotherapy is appropriate for the treatment of spider veins and varicose veins. This process often requires multiple treatments depending on the severity of the veins. During your initial consultation, your vein specialist will advise you on the number of sessions recommended.
All of our treatments are performed within the clinic and are non-invasive, walk in-walk out procedures. No need for pesky full day hospital visits! The sclerotherapy treatment will generally take only 30 minutes and does not require any anaesthetic. You may feel a slight stinging feeling as the solution enters the vein, however this discomfort is short term and will subside quickly.