Are varicose veins stopping you from feeling confident showing your legs? You've come to the right place!
Varicose Vein Removal at AVC:
Vein stripping surgery for varicose veins is a thing of the past! We specialise in a non-surgical approach that yeilds the same, if not better results without the need for hospital visits, anaesthetic, large scars and other surgical risks. 
Treatments require taking minimal downtime. For majority of our treatments you can be straight back at work the next day! Depending on the complexity of the treatment and your type of work/lifestyle, you may have to rest for a few days (We can provide medical certificates for this time). Compared to vein stripping surgery, this time is minimal. 
Treatments are only performed by experienced phlebologists. Phlebologists are doctors that are extensively trained in the treatment of venous disease. You will be in the best hands!
Treatments are non-surgical and non-invasive. We use the latest techniques and technology to reduce any potential risks!
They speak for themselves!
Your Vein Removal
Journey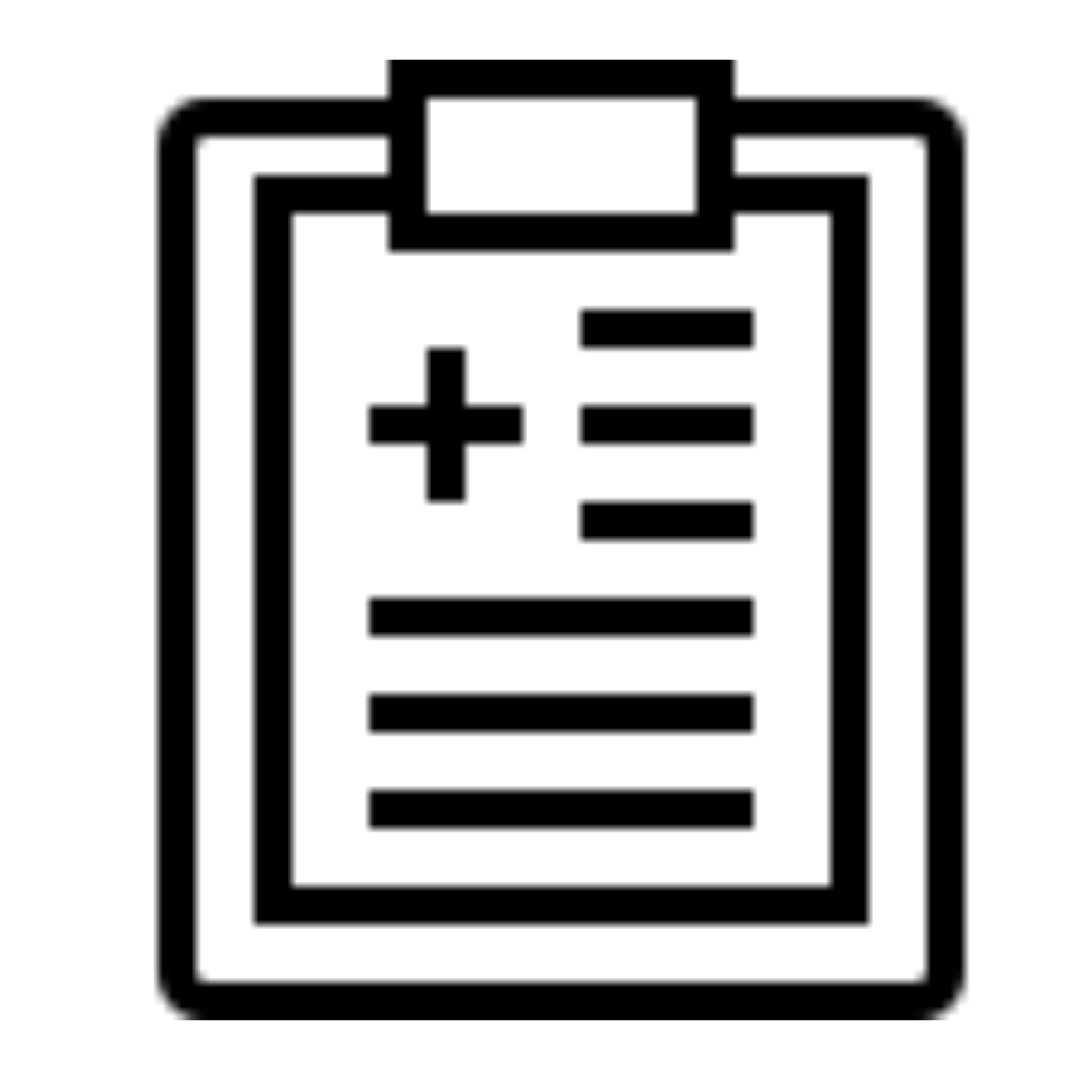 Our comprehensive initial consultation is where you will first meet your vein specialist and begin your journey. This will begin with a discussion regarding your venous history followed by an Ultrasound of the area to discover underlying issues. A personalised treatment plan will be recommended to you with a customised quote.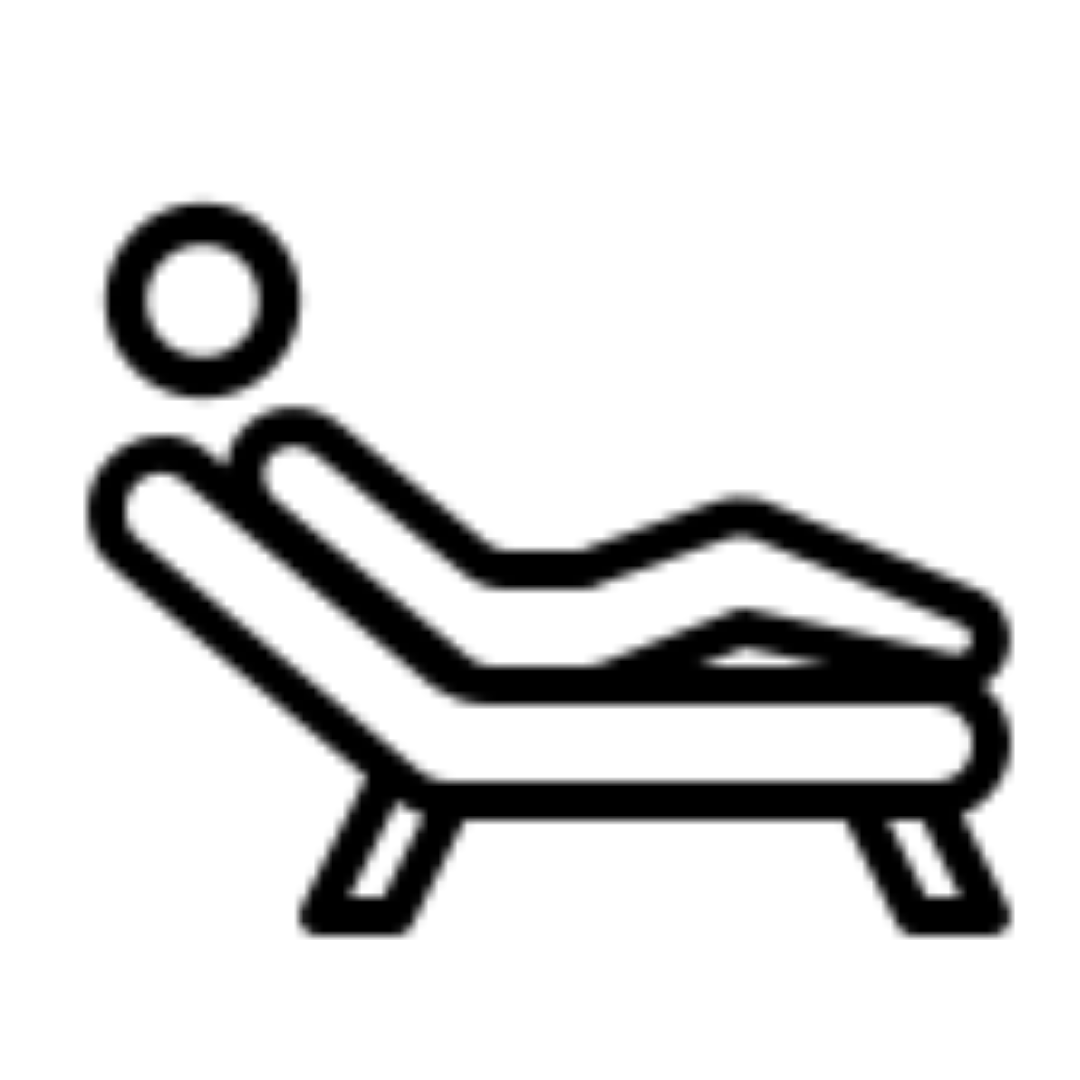 It's time for us to work our magic! All treatments are performed within the clinic and are walk-in walk-out. Treatments take 30-60 minutes, do not require any general anaesthetic and are non-surgical.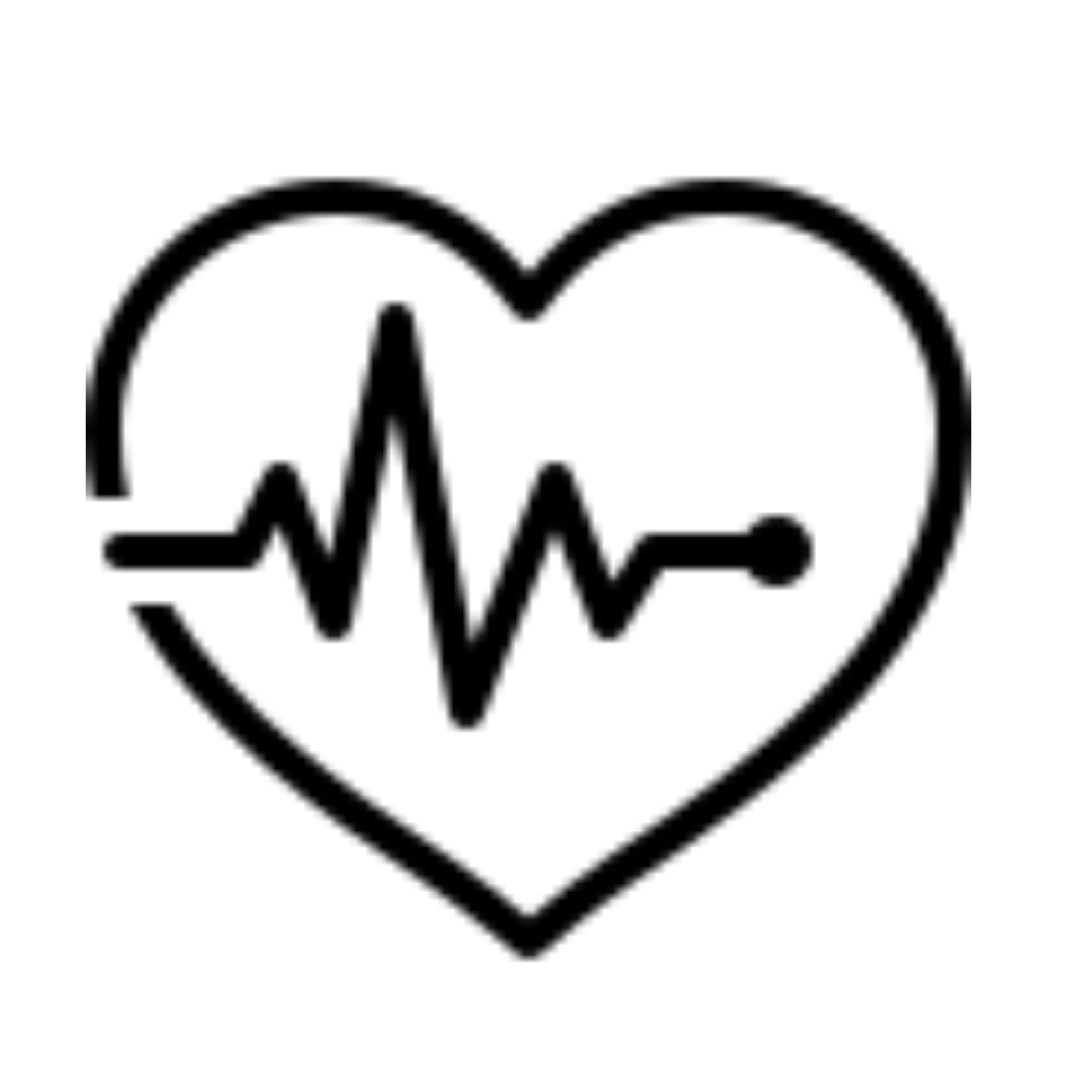 Your vein specialist will discuss all aftercare instructions thoroughly prior to your treatment and a comprehensive aftercare guide will be supplied. Aftercare instructions include mandatory walking and compression garment wear. Your vein specialist will also be directly contactable after hours.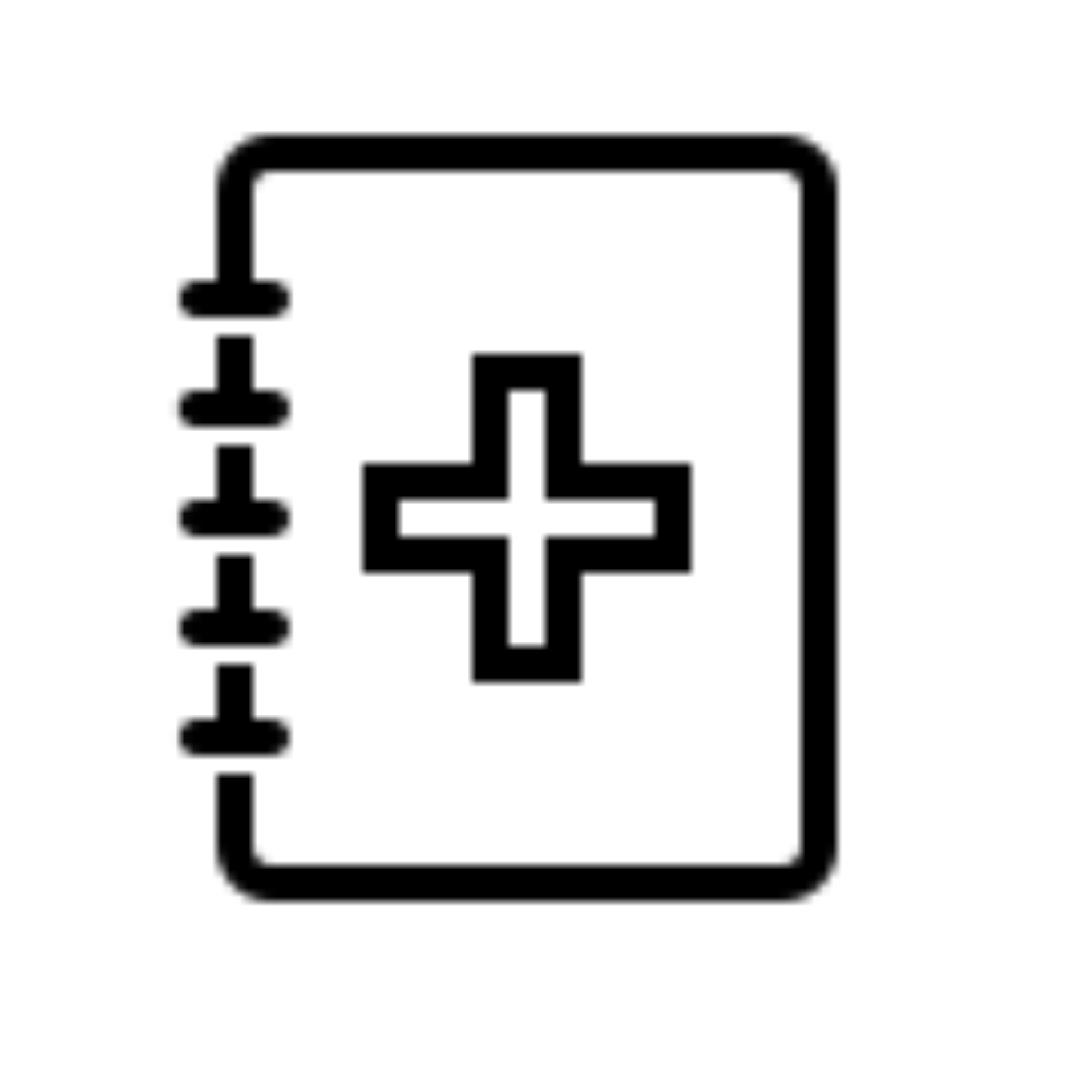 This is a vital part of your journey as it gives us the opportunity to check how the veins have reacted to the treatment. Sometimes, the treatment may result in small amounts of trapped blood which can cause mild discomfort. In your review, your vein specialist will release any trapped blood.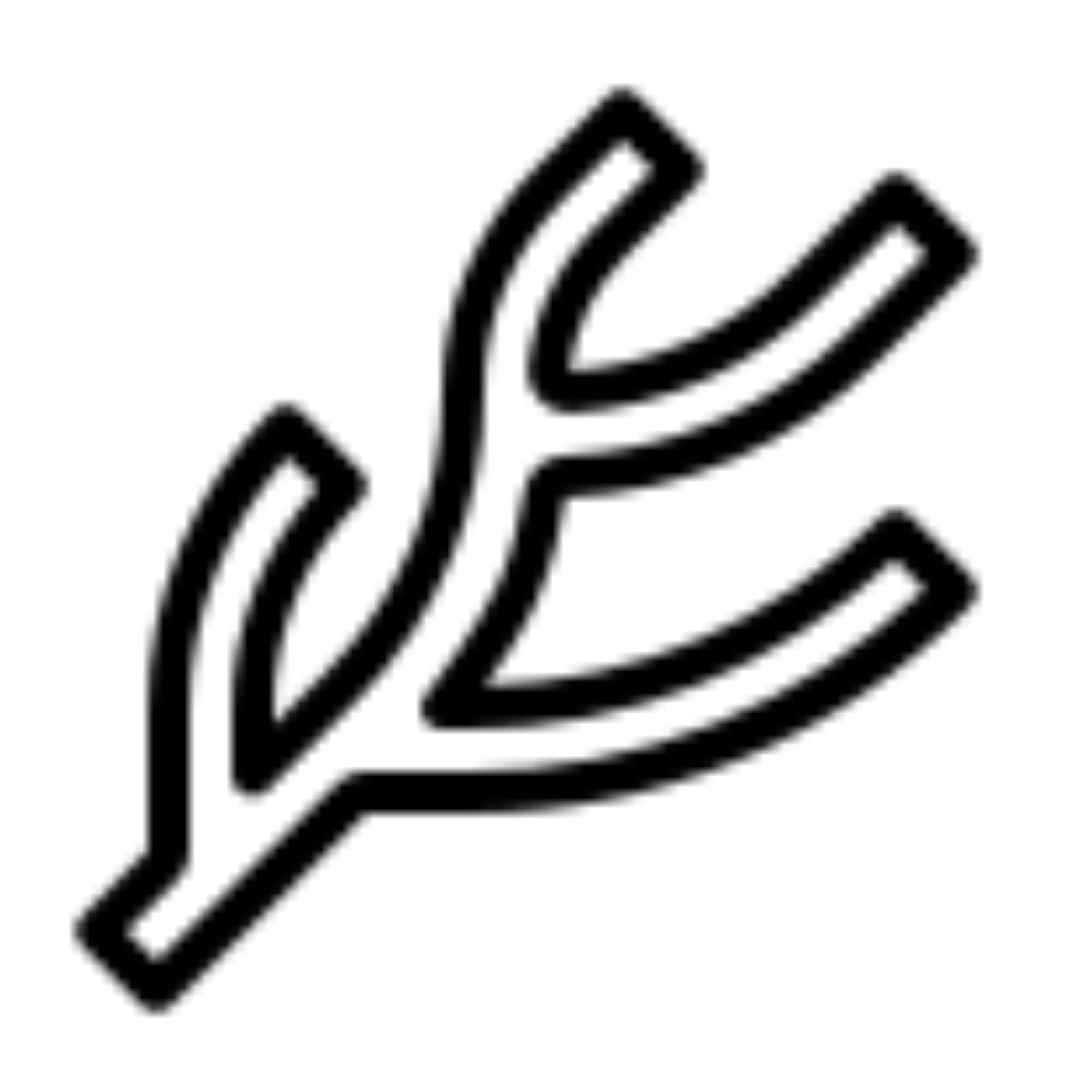 5. Continuing your Journey
Your personalised treatment plan was made for YOU! To get the ideal outcome it is important to follow the recommended amount of sessions discussed in your initial consultation and wear your compression stockings after any treatment.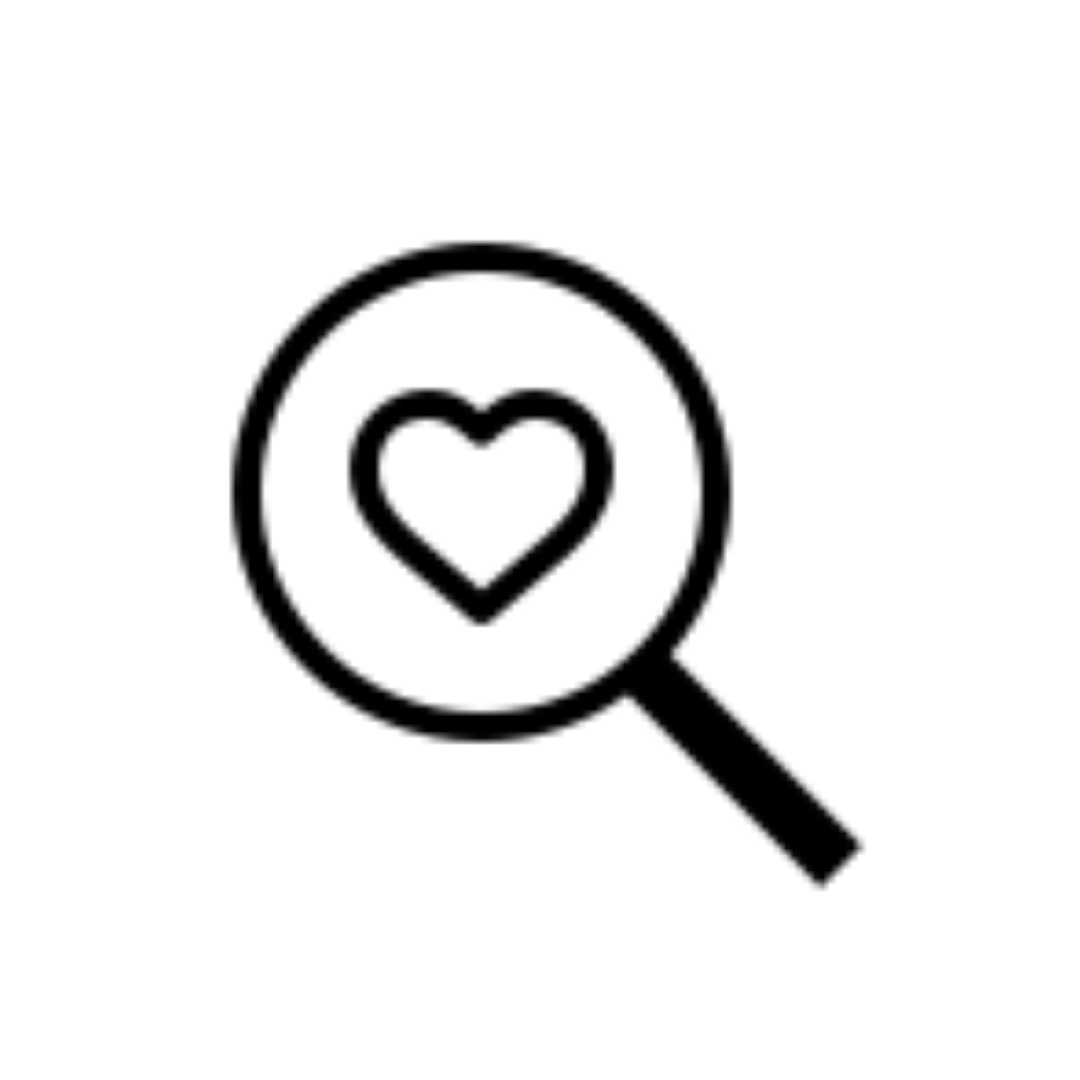 Now that your veins have been treated, go and flaunt your legs.
Venous Disease
Progression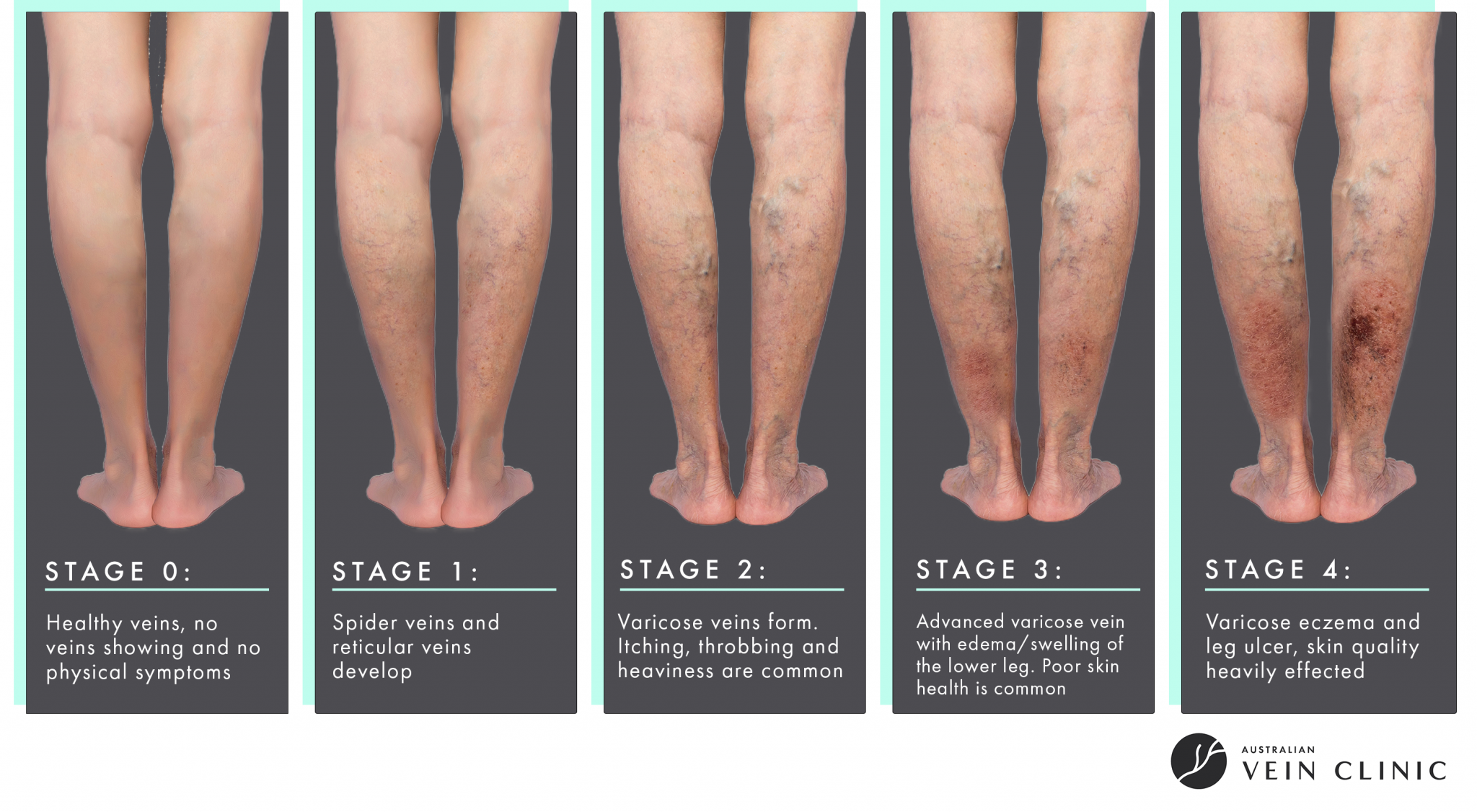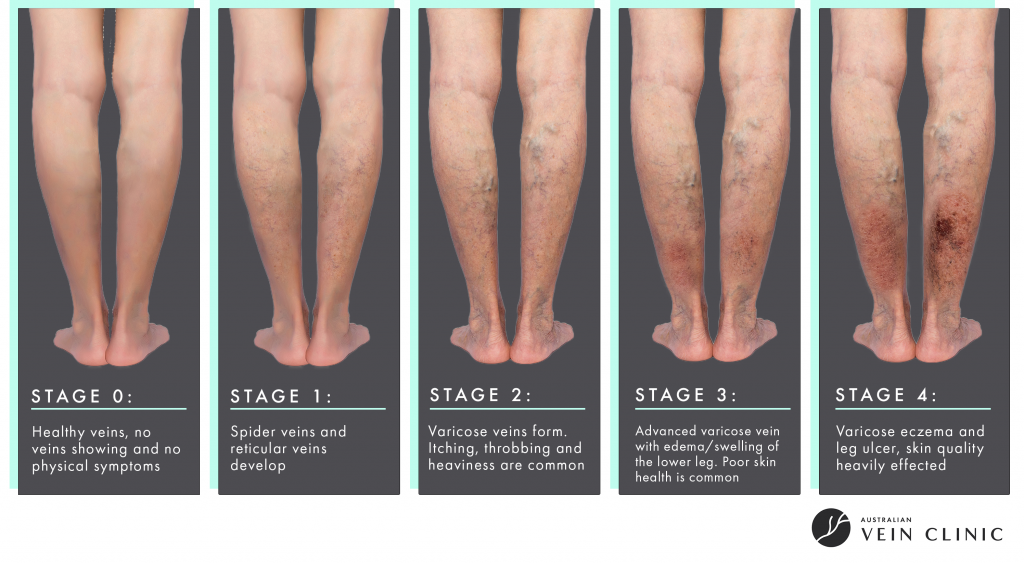 Does this look familiar? Stop varicose vein development in its tracks!
Non-Surgical Vein Removal Results
How Ultrasound Guided Sclerotherapy works:
Treatment is largely similar to standard sclerotherapy however with varying injecting techniques and the use of the ultrasound machine to assist. Prior to the treatment the ultrasound examination is carried out to create a virtual map of the treatment area. This will show the phlebologist the location of all abnormal veins for future treatment.
Foam sclerotherapy is the main injecting technique used for ultrasound guided sclerotherapy. Foam sclerotherapy involves the same sclerosant solution however it is mixed with air creating a foam like substance. This is used on bigger varicose veins that have a large surface area and is a very successful way in treating those bigger varicose veins. The foam solution acts like a glue causing the vein walls to stick together which results in the vein collapsing on itself. The blood then re-routes to healthier veins whilst the injected/collapsed vein breaks down and gets absorbed into the surrounding tissue.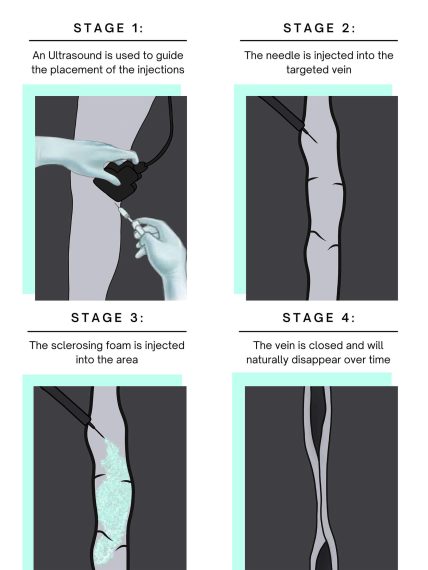 How Endovenous Laser Ablation works:
Endovenous Laser Ablation utilises laser light energy to effectively treat extensive and large Varicose Veins. This is a minimally invasive procedure that is performed under local anaesthetic. 
Under ultrasound guidance, a fiber-optic laser is introduced to the targeted vein through a catheter. As the laser fiber is pulled out of the vein, a heat is applied resulting in the vein walls collapsing and the vein sealing off. Any blood flow through these superficial veins is automatically rerouted into healthier veins and the closed off vein naturally dissolves into the surrounding tissue over time.
The vein is then effectively removed and results are permanent for the treated vein. New varicose veins can form over time.