One of our team members will be in touch with you shortly. Let's get you feeling comfortable in your own skin and wearing shorts again!
Your Vein Removal
Journey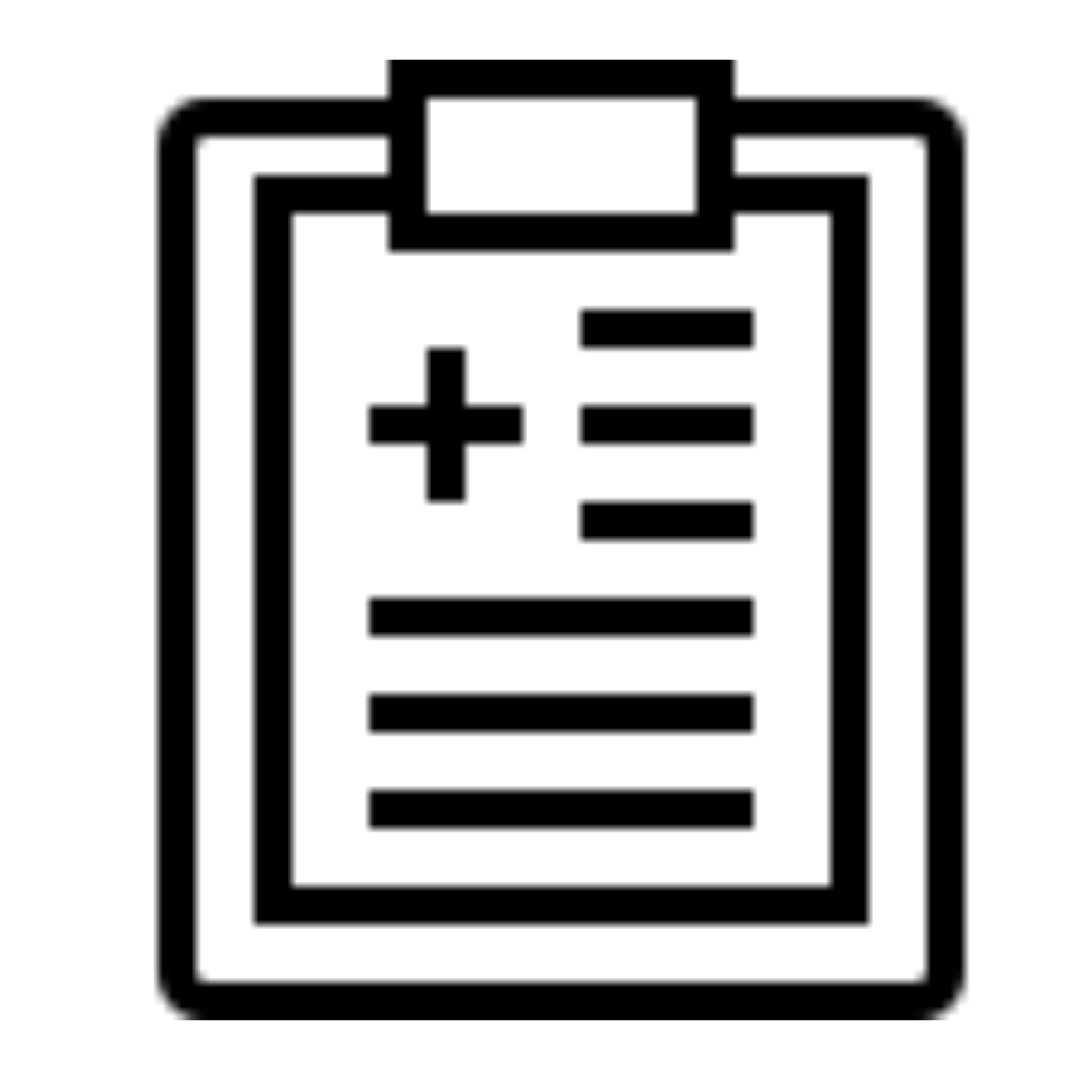 Our comprehensive initial consultation is where you will first meet your vein specialist and begin your journey. This will begin with a discussion regarding your venous history followed by an Ultrasound of the area to discover underlying issues. A personalised treatment plan will be recommended to you with a customised quote.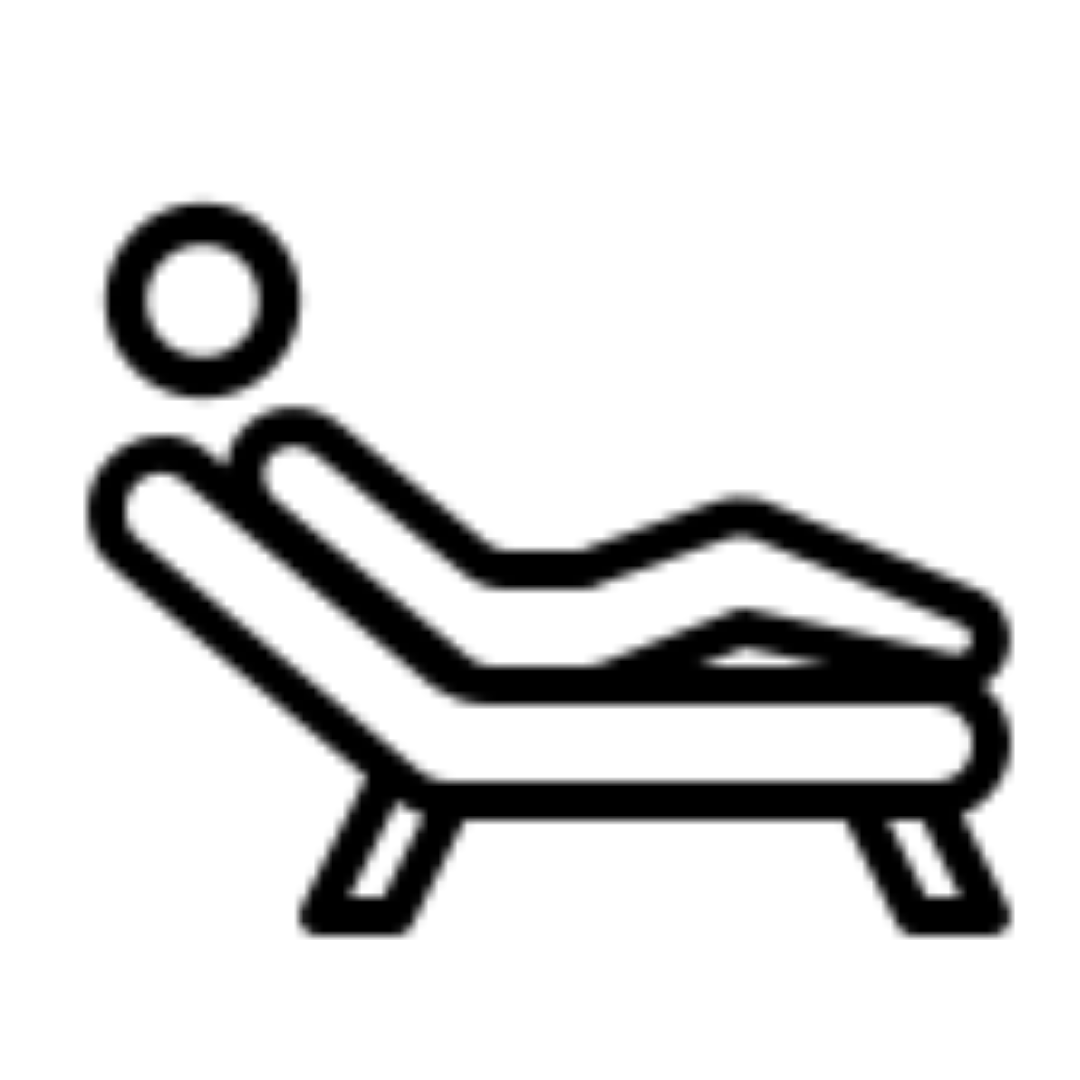 It's time for us to work our magic! All treatments are performed within the clinic and are walk-in walk-out. Treatments take 30-60 minutes, do not require any general anaesthetic and are non-surgical.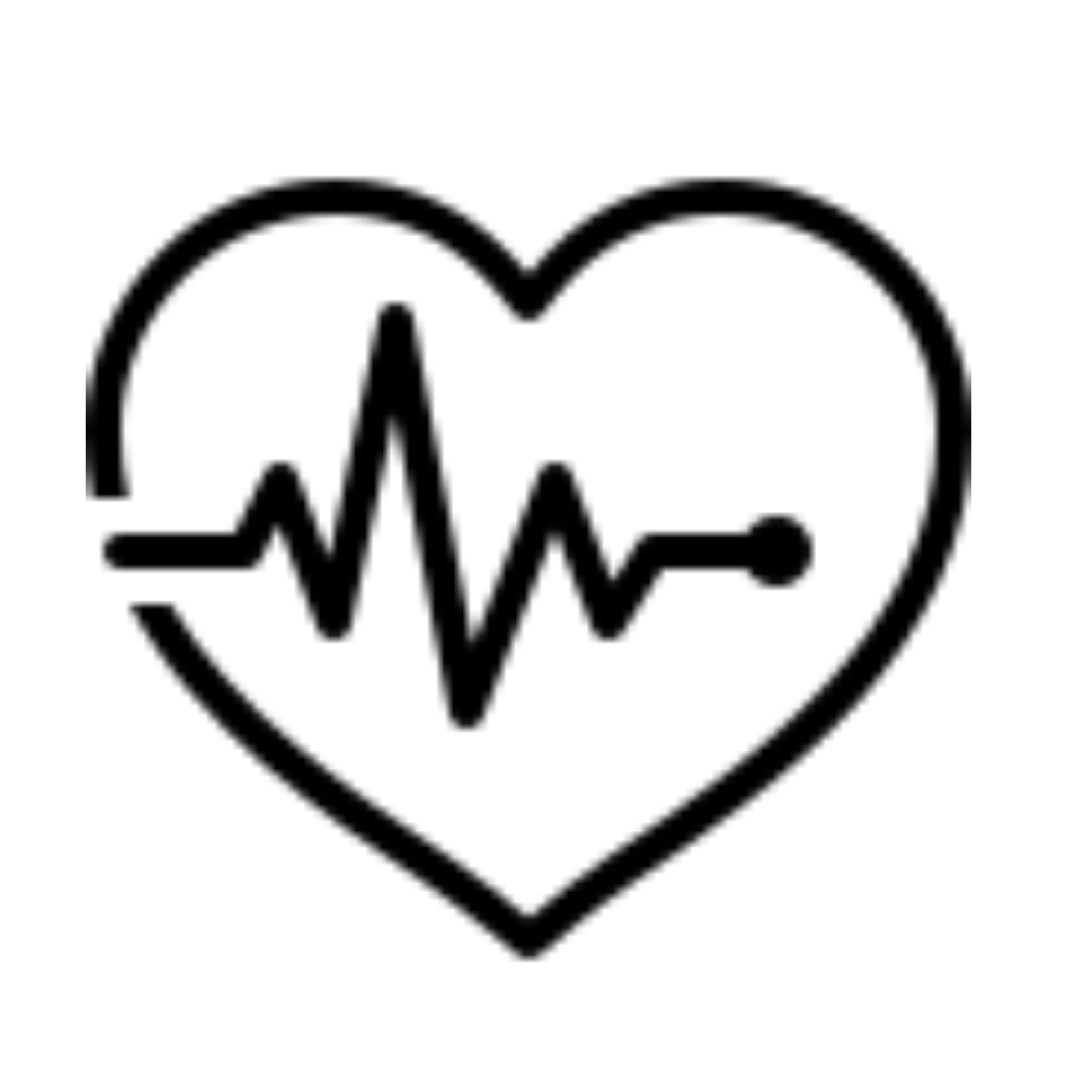 Your vein specialist will discuss all aftercare instructions thoroughly prior to your treatment and a comprehensive aftercare guide will be supplied. Aftercare instructions include mandatory walking and compression garment wear. Your vein specialist will also be directly contactable after hours.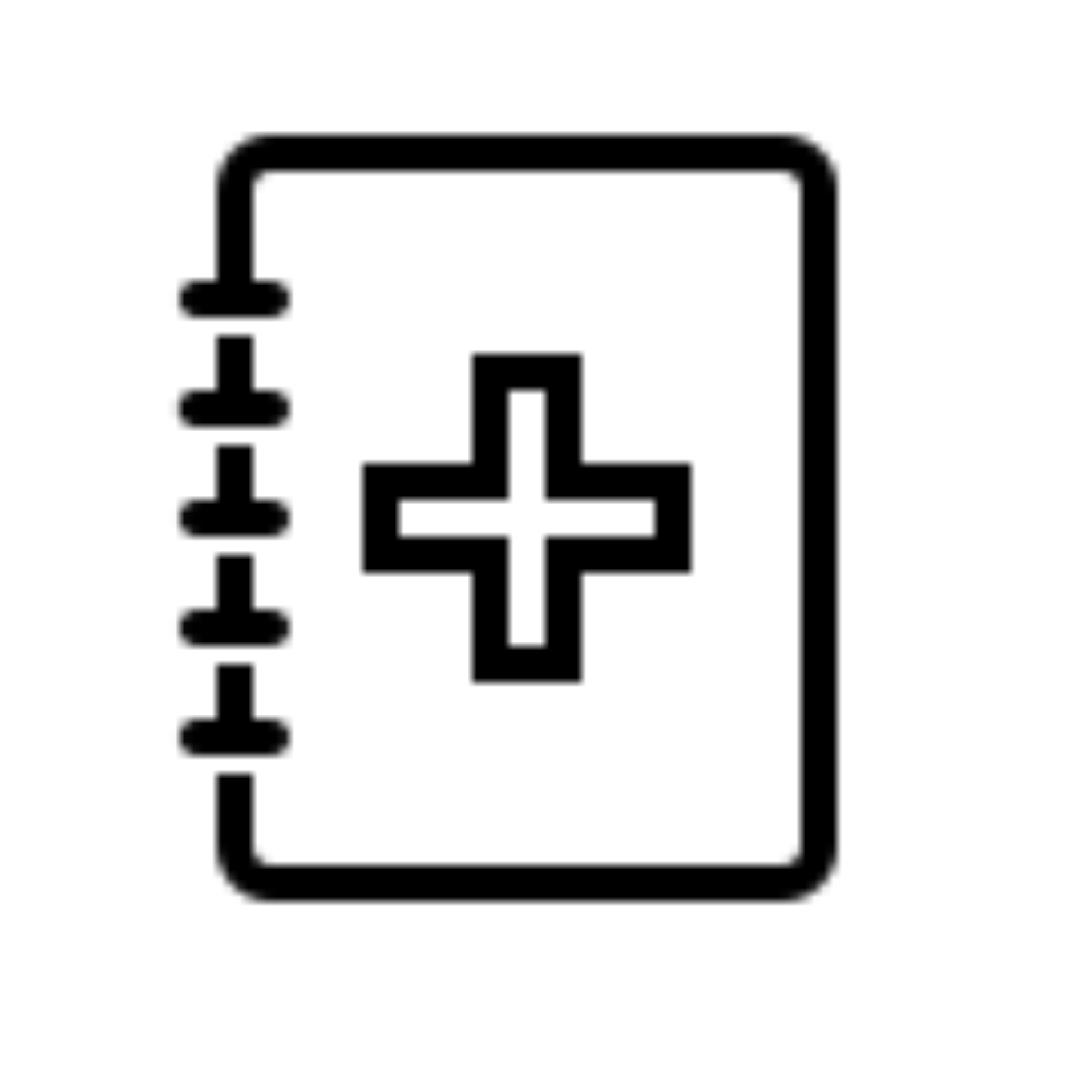 This is a vital part of your journey as it gives us the opportunity to check how the veins have reacted to the treatment. Sometimes, the treatment may result in small amounts of trapped blood which can cause mild discomfort. In your review, your vein specialist will release any trapped blood.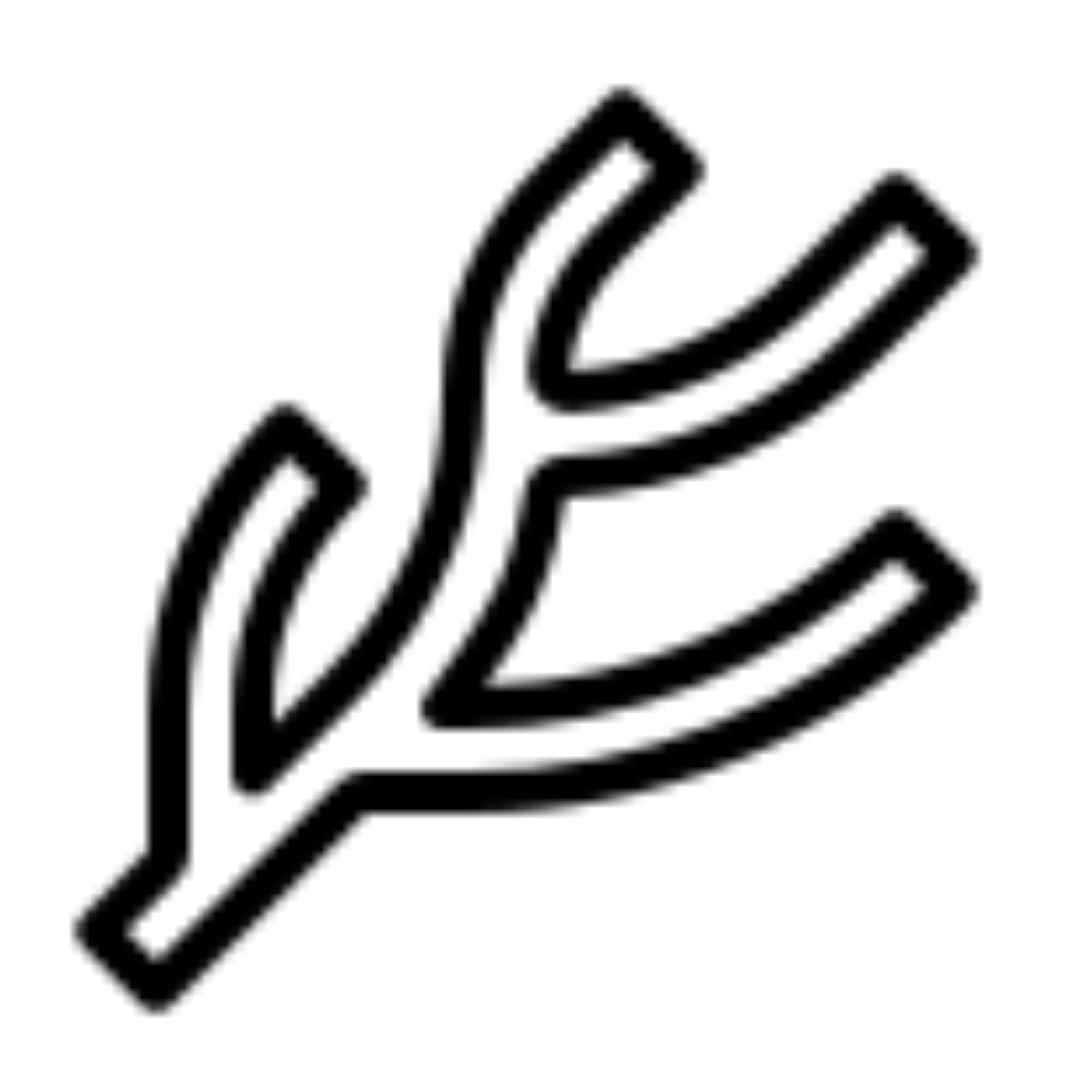 Your personalised treatment plan was made for YOU! To get the ideal outcome it is important to follow the recommended amount of sessions discussed in your initial consultation and wear your compression stockings after any treatment.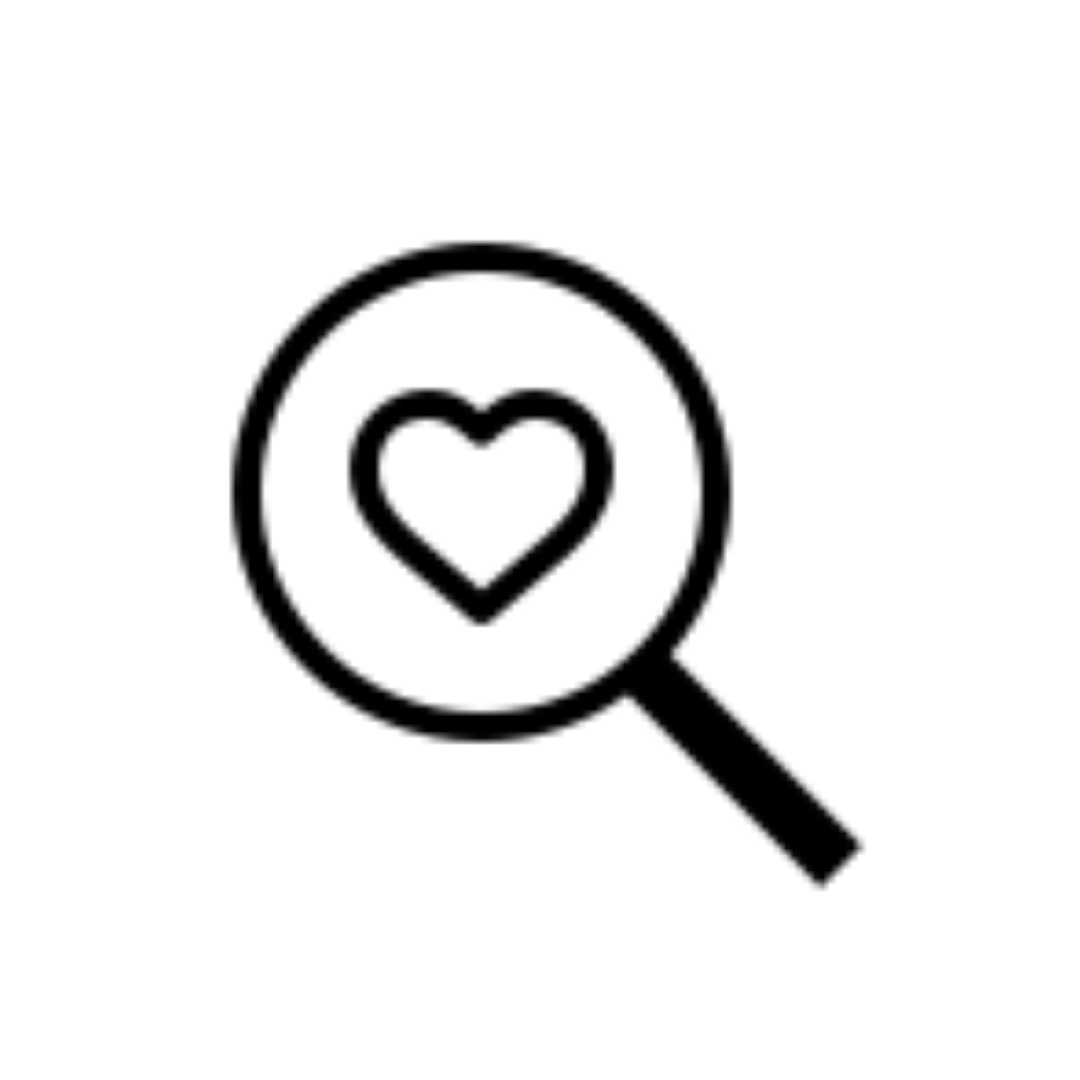 Now that your veins have been treated, go and flaunt your legs.