As well as providing consultations and treatments, Australian Vein Clinics also has a vascular imaging department that specialises in duplex ultrasound and venous mapping.
Venous Incompetence Examination 
Varicose Veins
Superficial Thrombophlebitis
Deep Vein Thrombosis (DVT)
Venous Mapping 
All of our venous disease consultations (Varicose veins, spider veins, leg ulcers etc) include vascular imaging. During your consultation with your expert phlebologist, a vascular imaging sonologist will perform an ultrasound. The results will be immediately given to your vein doctor who will discuss them as well as any recommended treatments. 
To access our vascular imaging services without a consultation with one of our vein doctors you will require a GP referral.  
Duplex ultrasound is a form of imaging that utilises two ultrasound techniques to evaluate blood through your arteries and veins. It measures the diametre of blood vessels as well as the amount of obstruction there may be. It also measures the speed of the flow of blood. The two ultrasound techniques that are used simultaneously are:
Conventional Ultrasound: By using sound waves, a black and white, two dimensional moving image is created.
Duplex Doppler Ultrasound: Records how those sound waves reflect off moving objects. 
Venous mapping is the process of ultrasounding the target areas to create a map of the veins under the skin. The venous map will include the size and depth of veins, flow of blood and any occlusions and incompetences.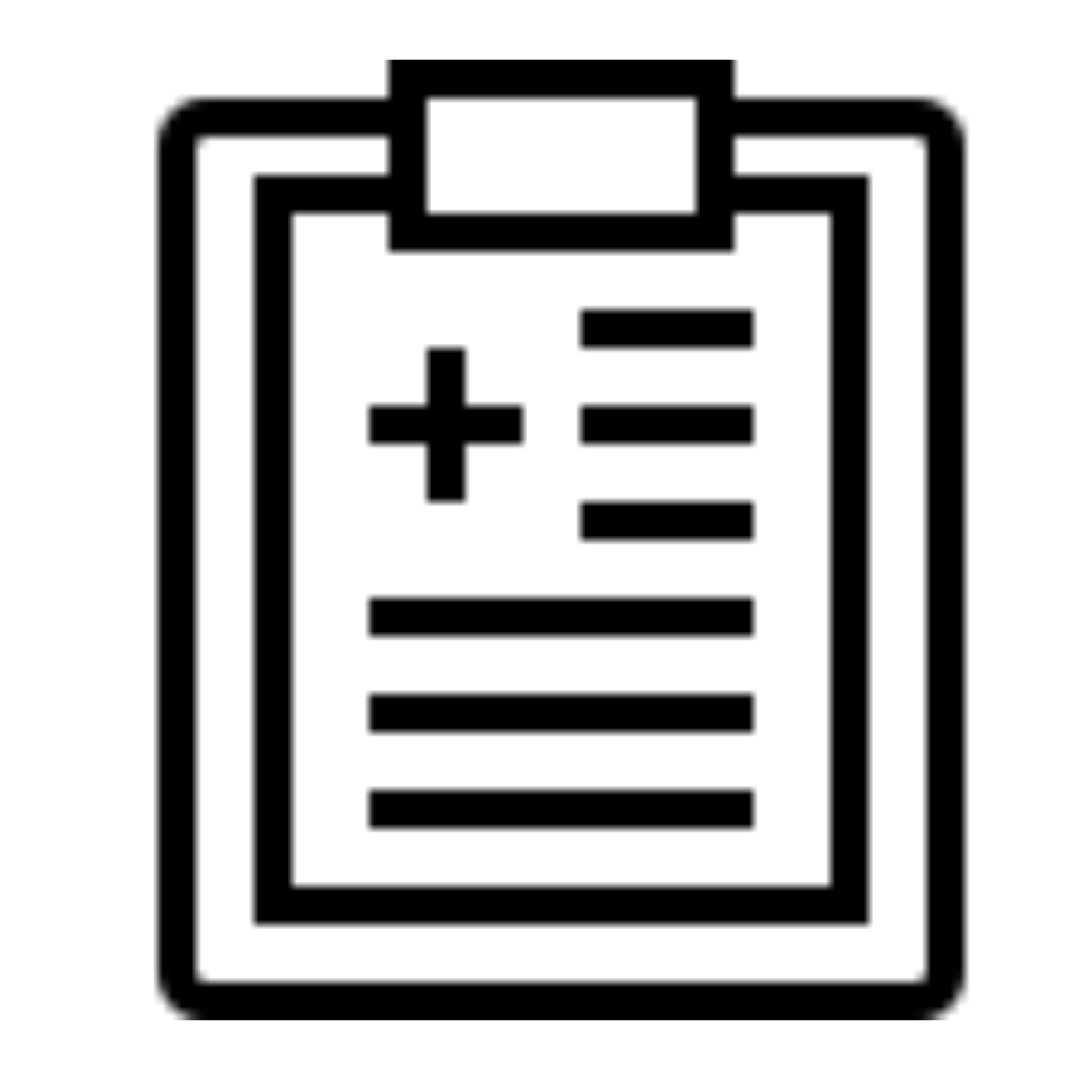 If you are coming for a consultation with one of our phlebologists to assess your venous disease, the ultrasound will be included. 
If you are solely visiting our specialist vascular imaging, a GP referral is required.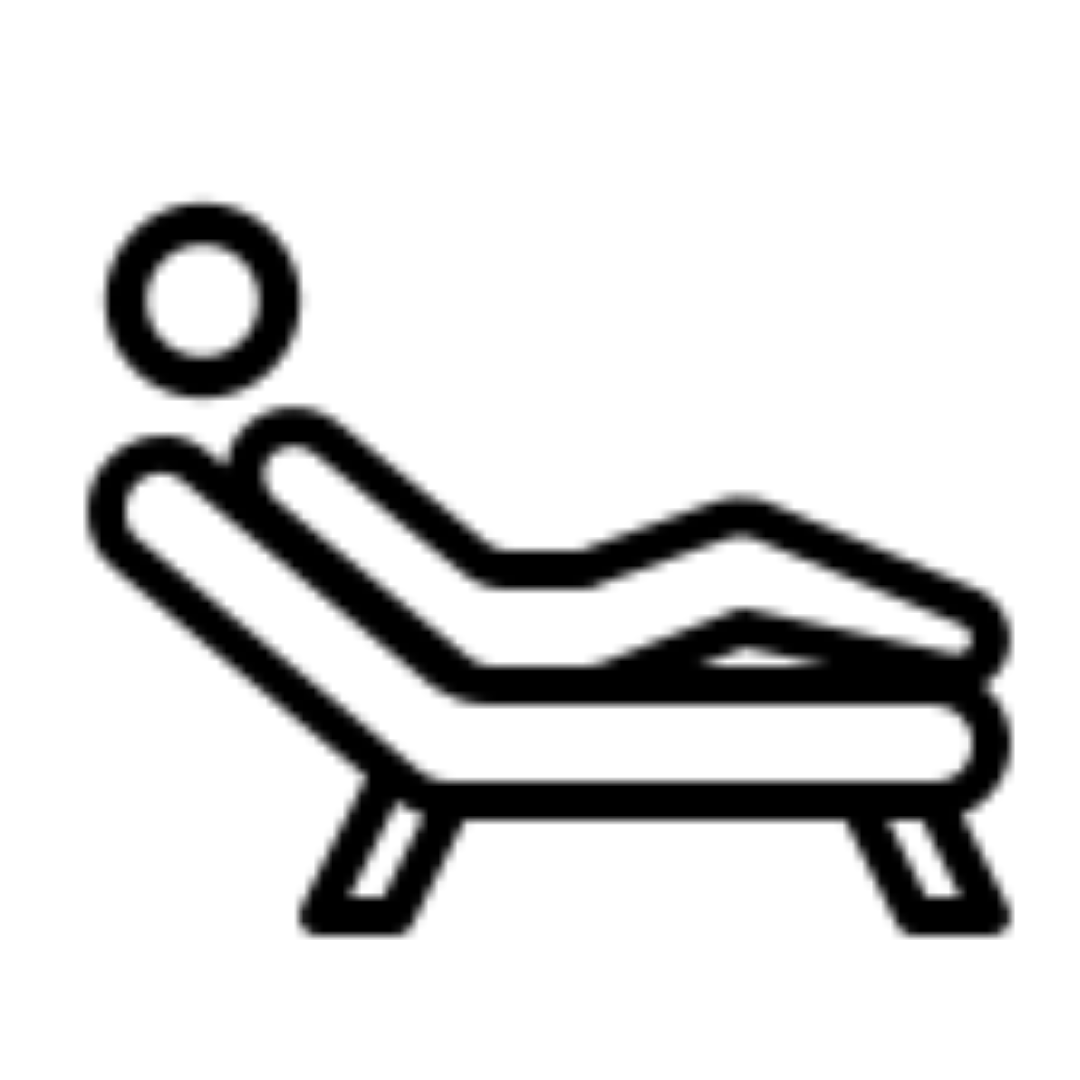 Our sonologist will explain the process as you get comfortable on the bed. A gel is applied to the area. The sologist will apply pressure to the area, with the ultrasound wand and move it backwards and forwards. 
The process is painless and takes roughly 15 – 30 minutes.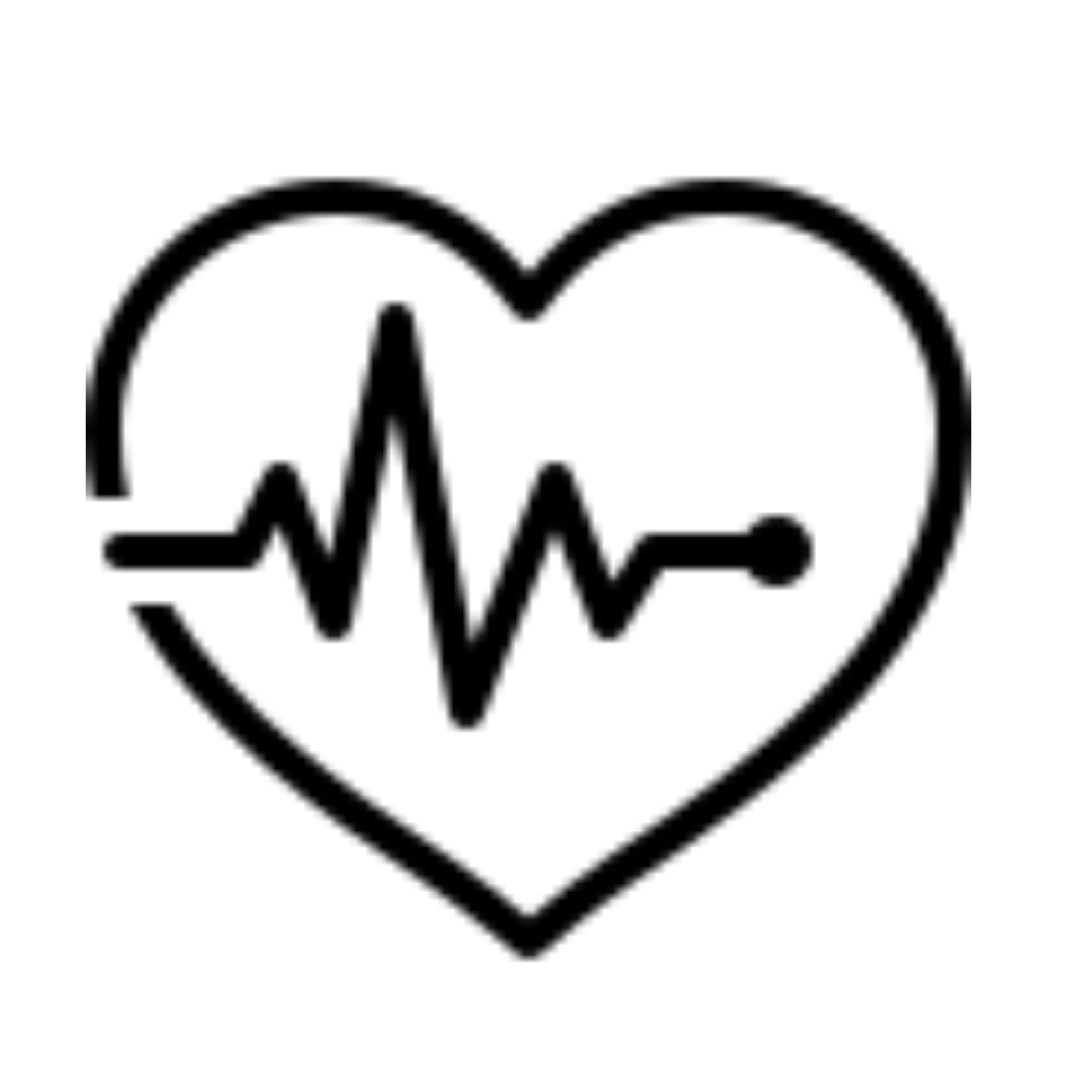 Your sonologist will talk you through the initial findings. If you are coming for a consultation with one of our phlebologists to assess your venous disease, the results of the ultrasound will be discussed in your consultation. 
Alternatively, your GP will be provided with radiology results and venous map. 
View some before & after shots from our clients at Australian Vein Clinics